Get the unique experience that will be impossible to forget.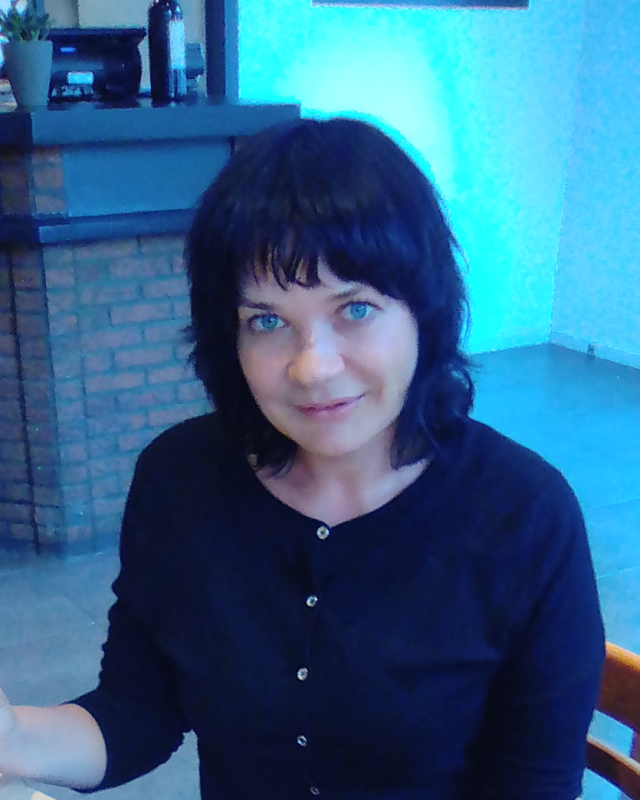 Nadia
Tour Guide & Accomodation Specialist
Nadia is a very experienced traveller, who has explored over 65 countries. She came to Jamaica for work in 2007 and later made it her home. Her love for nature and exploring new places led her to change her career from a HR Manager to a tour guide. For the last several years she has been working in tourism sharing her knowledge and passion for travelling and Jamaica with visitors to this beautiful island. She hosts people, contributes to many travel forums and helps guests organize tours, events and special occasions for the most memorable Jamaican experience. She is also a licensed tour guide who works and conducts tours in Russian, Ukrainian, English and Spanish.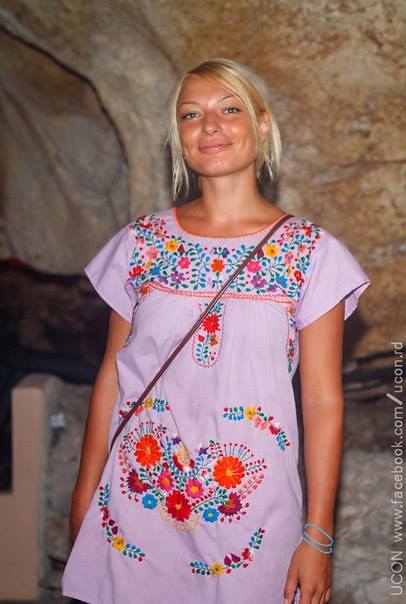 Vika
Wedding Coordinator & Tour Guide
With over a decade experience in the tourism industry, Victoria knows Jamaica inside and out. She has lived on the island since 2013 and speaks Russian, English and Spanish. Victoria is a photographer, professional DJ, wedding planner and tour guide. She is full of energy, loves travelling during her spare time and a big cheese lover!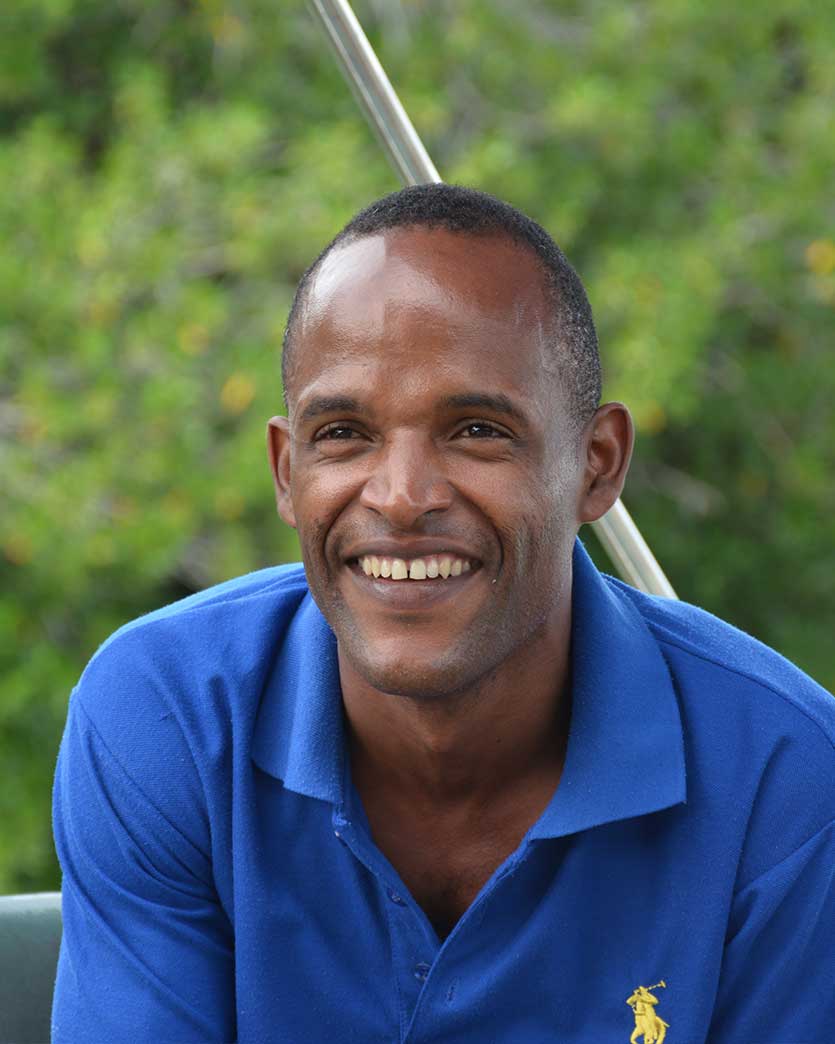 Herwin
Hiking Guide
Born in Manchester, Herwin has lived in various parishes in Jamaica, learning unique places and nuances of his own country. Electrician by trade, Mr. Linton has discovered that his true passion is to deal with people and share his love for the island with the visitors of his country. Herwin is an expert driver with over 15 years of experience and also an excellent cook who will share the best secret dishes and its ingredients with his guests. Herwin has completed a tour guide training and obtained a licence. He conducts tours in English and will teach you key words in his native language called Patois.
Olya
Photographer & Tour Guide
Olya is a Jamaica based tour guide and photographer. She was born in Russia and moved to sunny Jamaica in 2012. It all started as a hobby and now she is a licensed tour guide and a professional photographer. Olya studied photography and videography to capture the beautiful moments of life on the tropical Caribbean island of Jamaica and while traveling to another countries. She loves to travel shooting people, events, landscapes. Olya believes in capturing moments as they happen, in capturing memories and little things to record them forever. Book 2 in 1 excursion + photosession.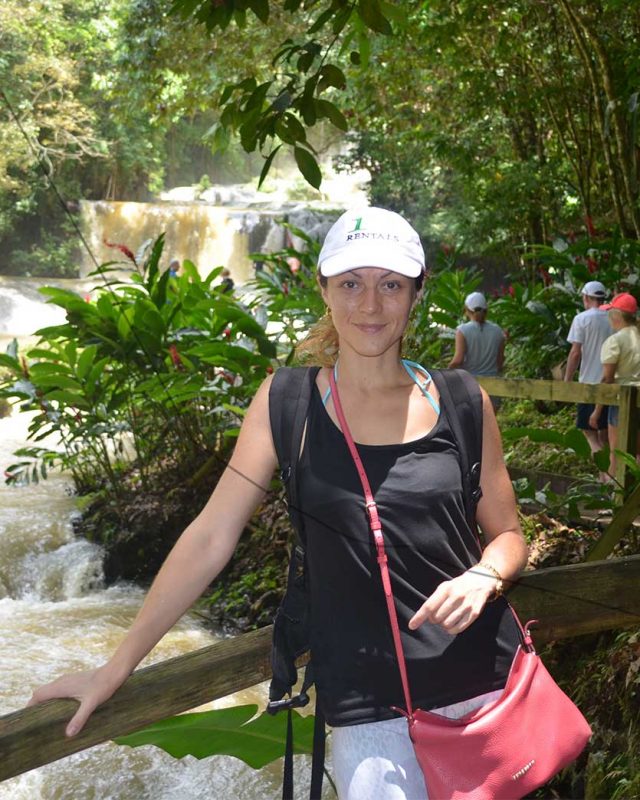 Ksenia
Tour Guide
Originally from Ukraine, Ksenia came to Jamaica to work in tourism industry and was Immediately impressed by the multifaceted picture of the Jamaican experience. She was deeply charmed by the beautiful beaches, streams and rivers that gush from ravins, warm sunshine, lush tropical scenery and majestic mountains. Each small story here, each small experience together form a greater whole. Ksenia's interest to explore became a deep-rooted one because of Jamaica's rich cultural heritage, history, nature and people. Stories range from the strictly historical to exploration of the place names and proverbs. That's why sharing this knowledge to anyone interested in the culture and heritage of the island became her passionate desire.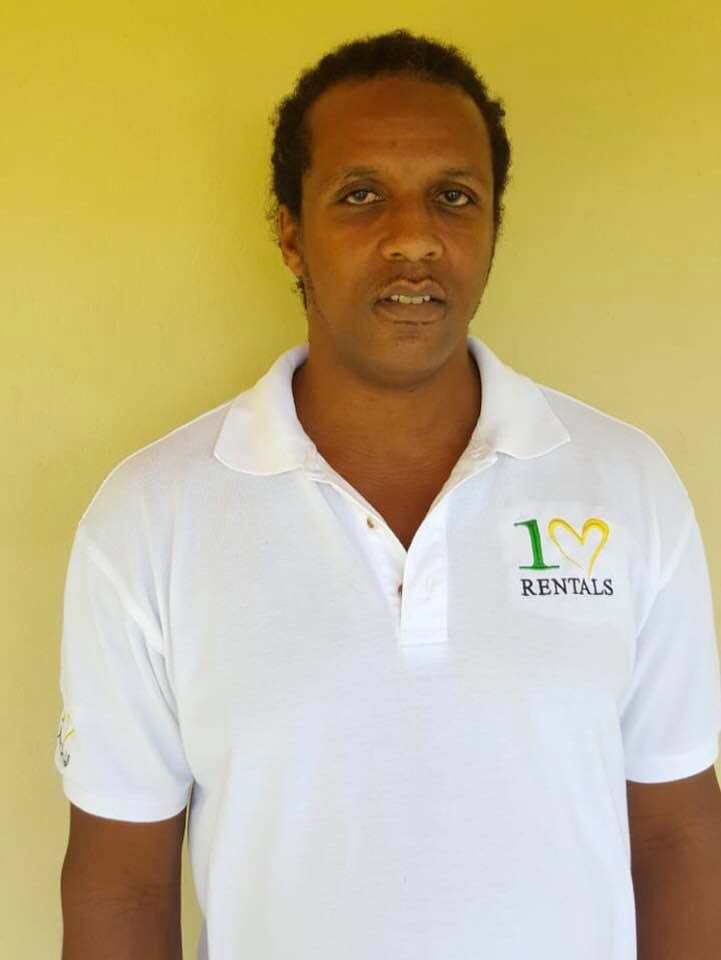 Howard
Tour Guide
Howard Graham known to most people as Al was born in Montego Bay, St James and moved to Kingston when he was twenty two to pursue a career in music and studio engineering but eventually moved back to St James and started farming pineapples and coconuts. Al loves driving and his favourite sports are tennis and motor sport. He started driving tourists and joined JUTA 5 years ago and enjoys socialize and show beautiful Jamaica to the guests of the island.
Fill out the job application form and we will contact you shortly
Join Us